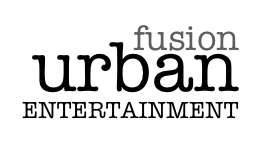 BRAZILIAN
Brazilian band Nobresil is the perfect band for both a classy and intimate event of World Jazz and a fun, danceable party night!
LATIN SALSA
Ronnie Gutierrez' music includes styles that range from Cuban and Puerto Rican influences to Latin Jazz!
FLAMENCO
Arte y Pureza Flamenco Company provides a rare look into the purest forms of flamenco music and dance!
GREEK
We work with all the Greek bands in the country and also bring artists from Greece
MIDDLE EASTERN & ARABIC